The Rally Report
Encouraging Action to Improve Sport for Women and Girls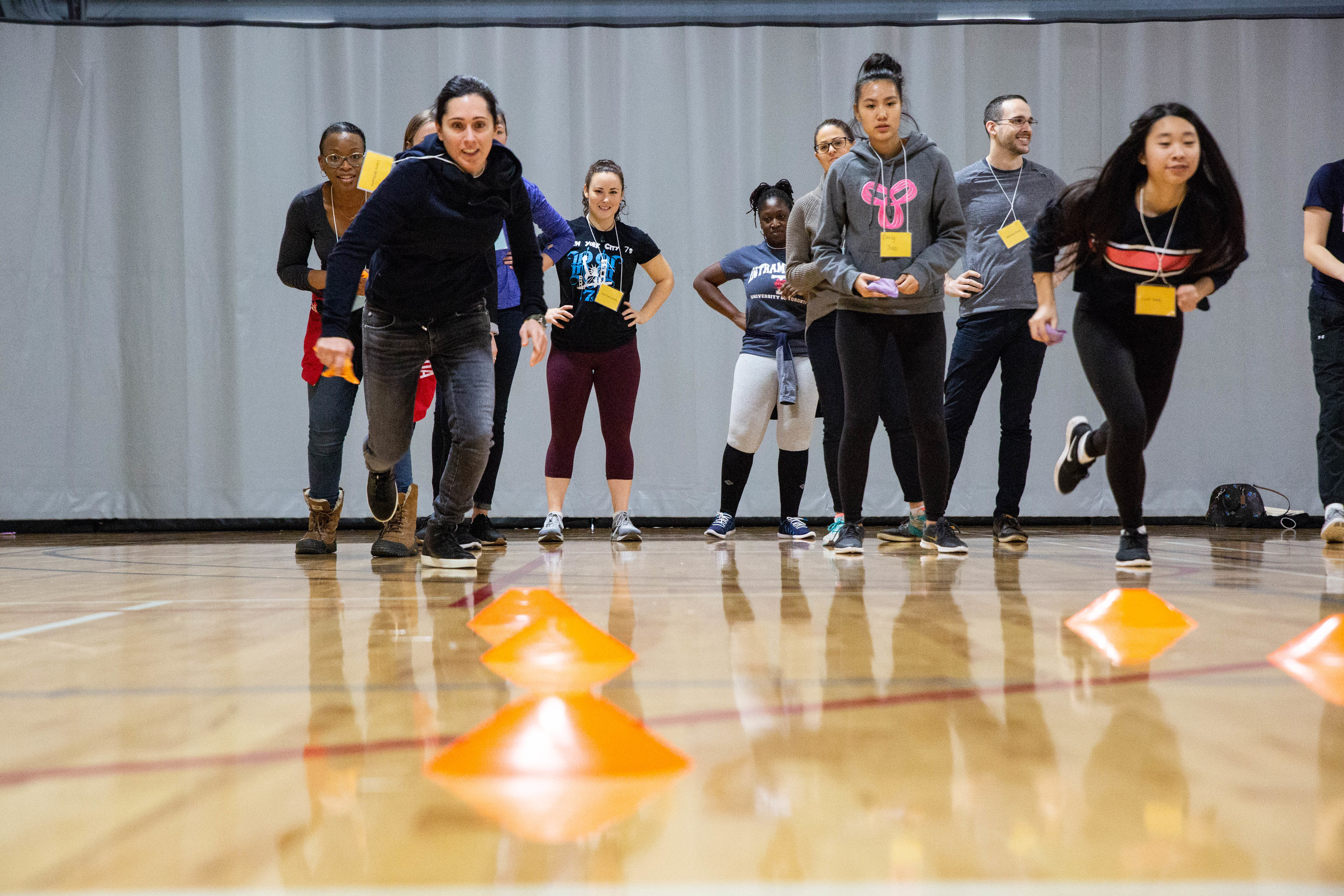 The call to play, move, and compete is a rallying cry that excites us, challenges us, and inspires us to come together.
The Rally Report, produced in partnership with Canadian Tire Jumpstart Charities and with research completed by IMI International, explores current Canadian trends in sport participation with a specific focus on the target groups of girls ages 6–18
Overall, The Rally Report shows that sport participation levels for Canadian girls are much lower than boys. Among girls who have participated in sport, there is a dramatic dropout rate observed with 1 in 3 girls leaving sport by late adolescence. By comparison, the dropout rate for teenage boys (aged 16-18) is only 1 in 10. Sport participation rates for Canadian girls decline steadily from childhood to adolescence with as many as 62% of girls not playing sport at all.
This study is designed to inform, educate, and inspire action across Canada and to keep girls in sport. We invite you to rally with us—to drive change and build the momentum we need to achieve gender equity. Let's use our collective voices to advocate for sport that is inclusive and reflects our values.
Downloads & resource files