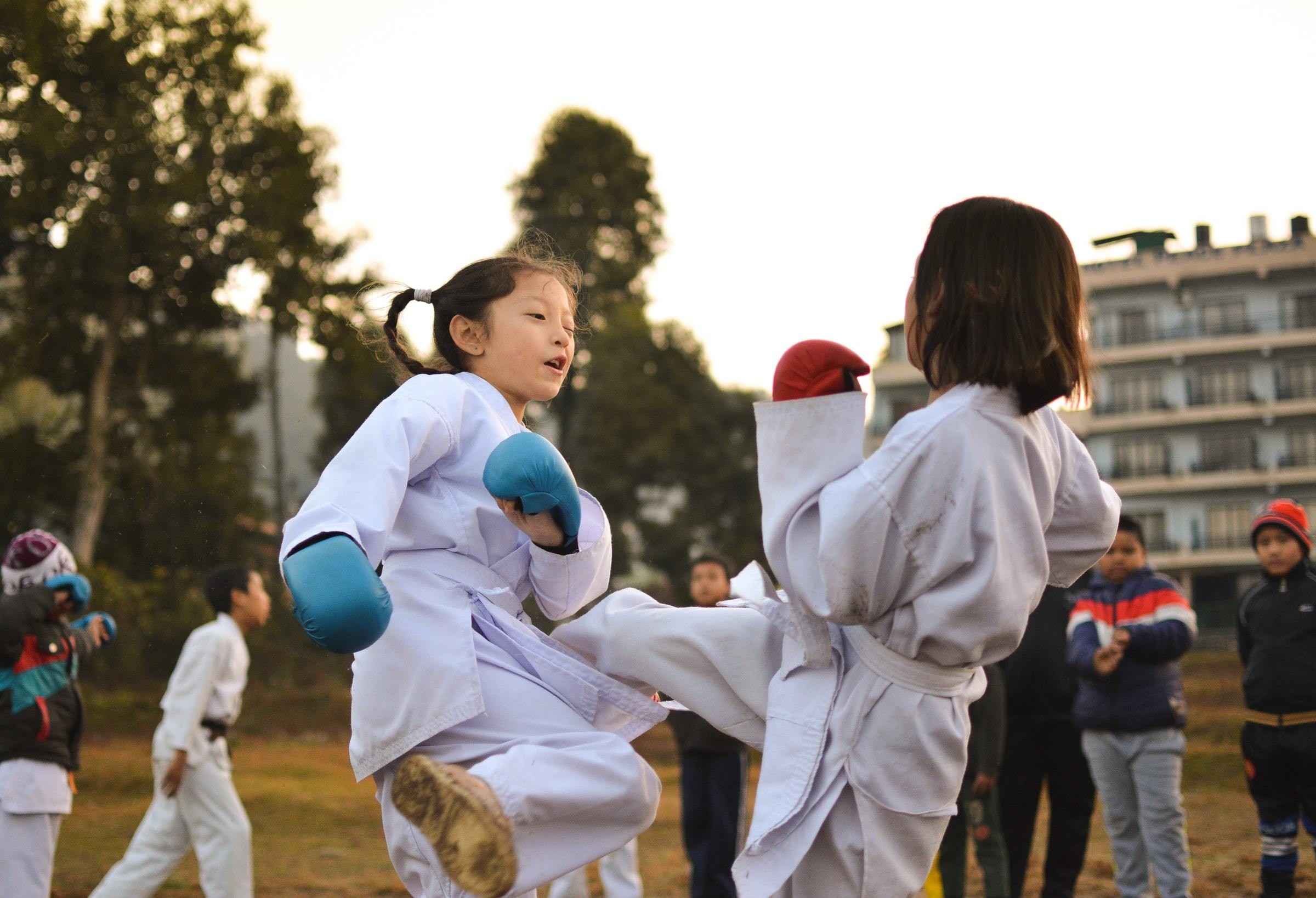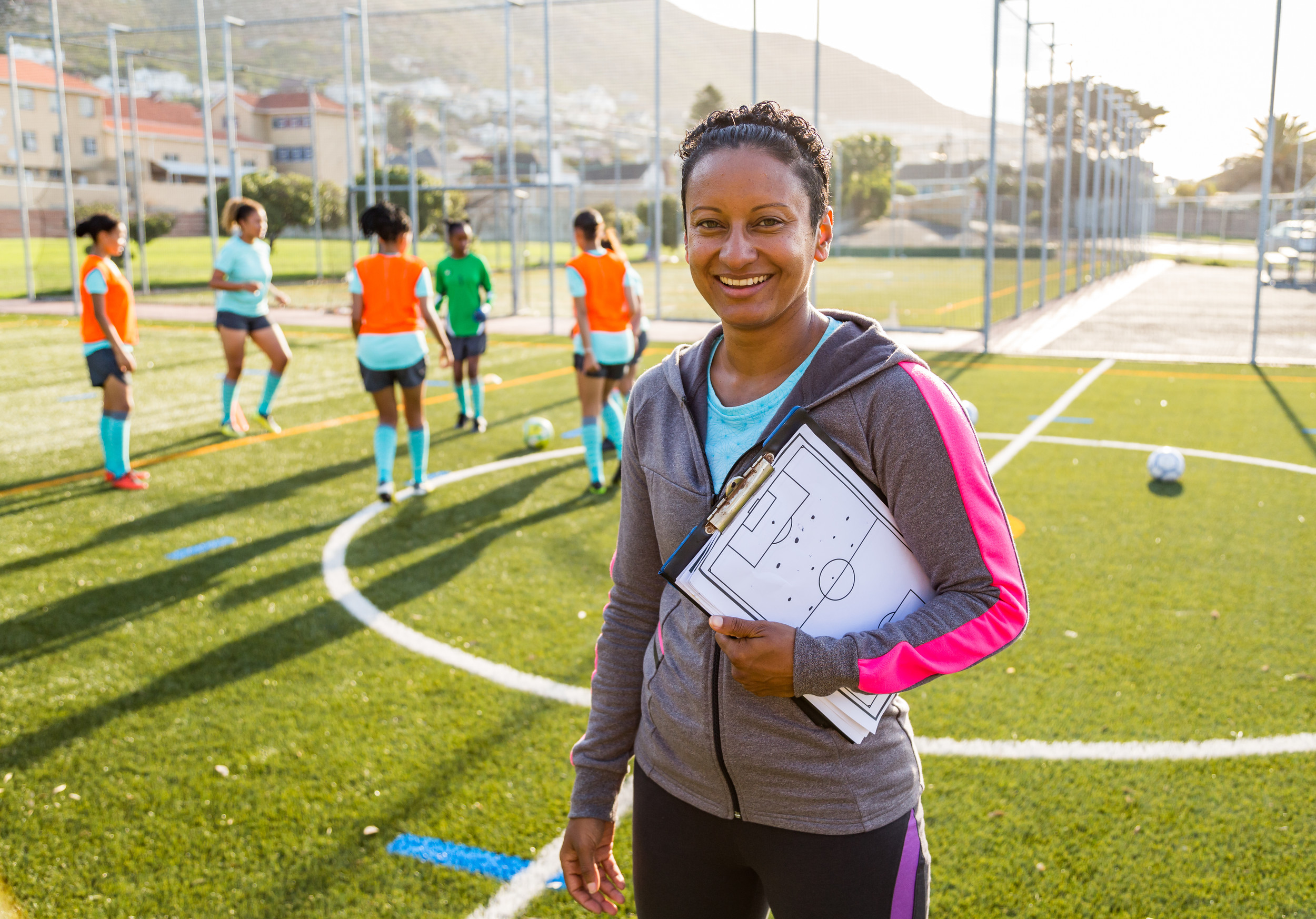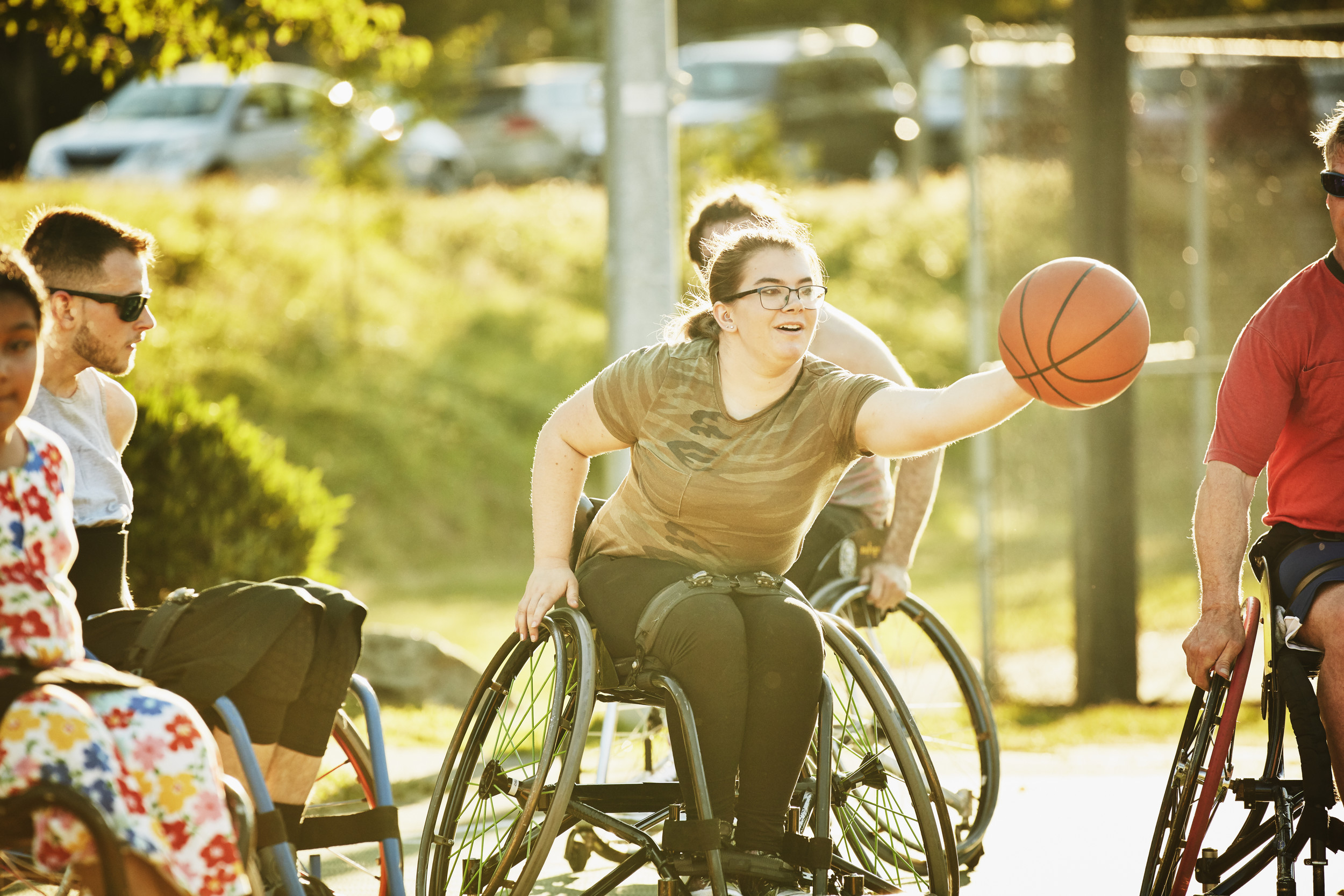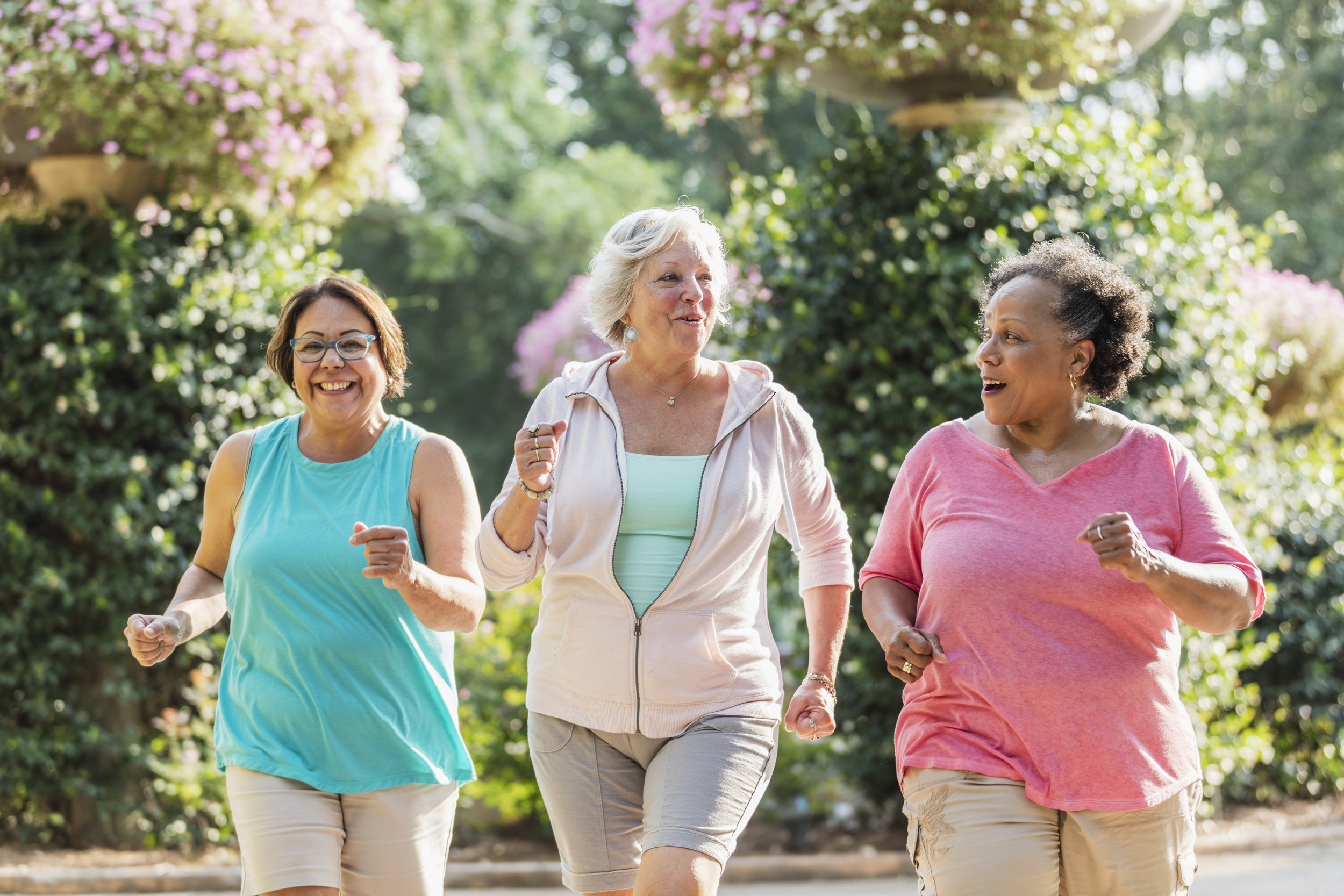 Global insights to empower and advance
Women & girls in sport & physical activity
Our key themes
Welcome to the IWG Insight Hub. This collection of research, case studies, toolkits and news - contributed by the International Working Group (IWG) on Women & Sport network and our Insight Partners - is designed to empower and advance gender equity and equality for women and girls in sport and physical activity worldwide.
Browse by content type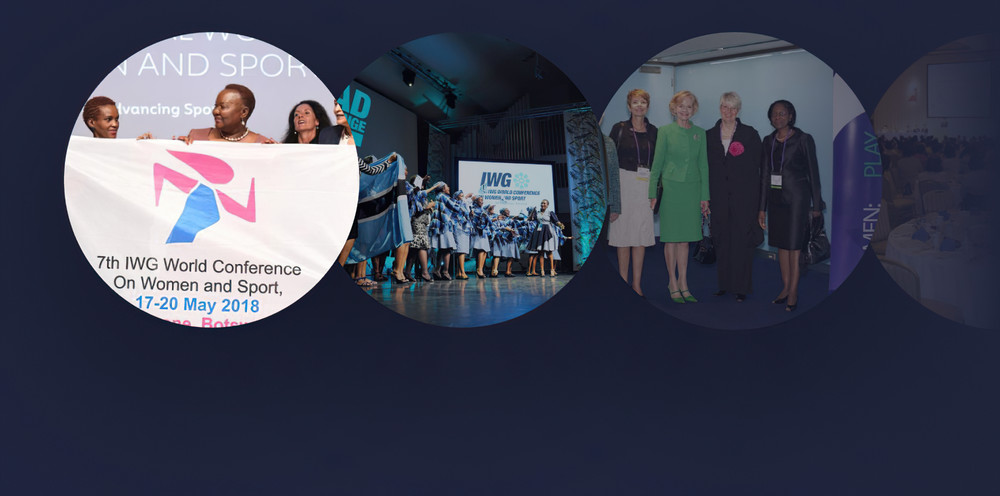 Every four years, the IWG Secretariat & World Conference moves to a new host nation.
One of the key aims of each Secretariat is to leave a legacy – something that supports future development of the IWG and represents the work of the host nation.
Explore the Legacies