Canadian Journal for Women in Coaching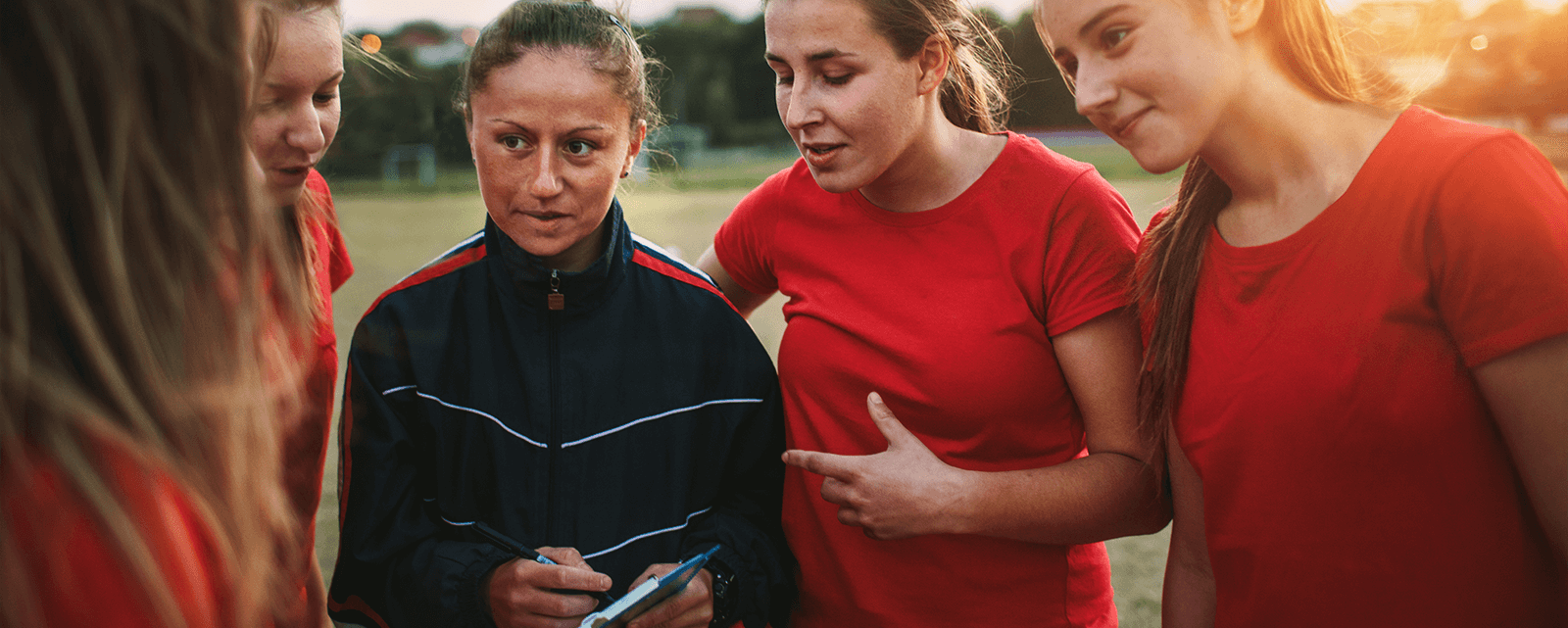 Introduced in 2000, the Canadian Journal for Women in Coaching provides timely, accurate, targeted information to aid in creating a healthier and more positive environment for women coaches – in Canada and around the world. Issues are published on a quarterly basis.
Below is the most recent issue of the Journal, October 2021, Volume 21 No. 3. Rachèle Béliveau: A life of passion in sport coaching, By Diane M. Culver.
This fall, for the 31st year, McGill University's women's volleyball team will be coached by Rachèle Béliveau, one of Canada's most successful coaches. This article describes her career, how it began, how she navigated balancing her desire to have a family and to coach. To understand Rachèle's story, I asked her to write her 'autobiography'. That is, I asked to think of her life in sport as a book and to divide it into chapters that marked her pathway. The autobiography was to consist of suitable chapter headings that matched her memory of that period. The chapters were the scaffold upon which I built the interview questions. We met in late spring 2021 and nearly 10,000 words later, I had a fascinating view into her life: her early learnings as an athlete, the circumstances that led to her coaching career, the people and structures that opened doors for her, and her approach to struggles and successes.
To read the full journal article see the downloads link below.

Visit related links to keep up to date with the latest Canadian Journal Articles for Women in Coaching.
Downloads & Resource Files