She Can Lift
Women in Para Powerlifting Programme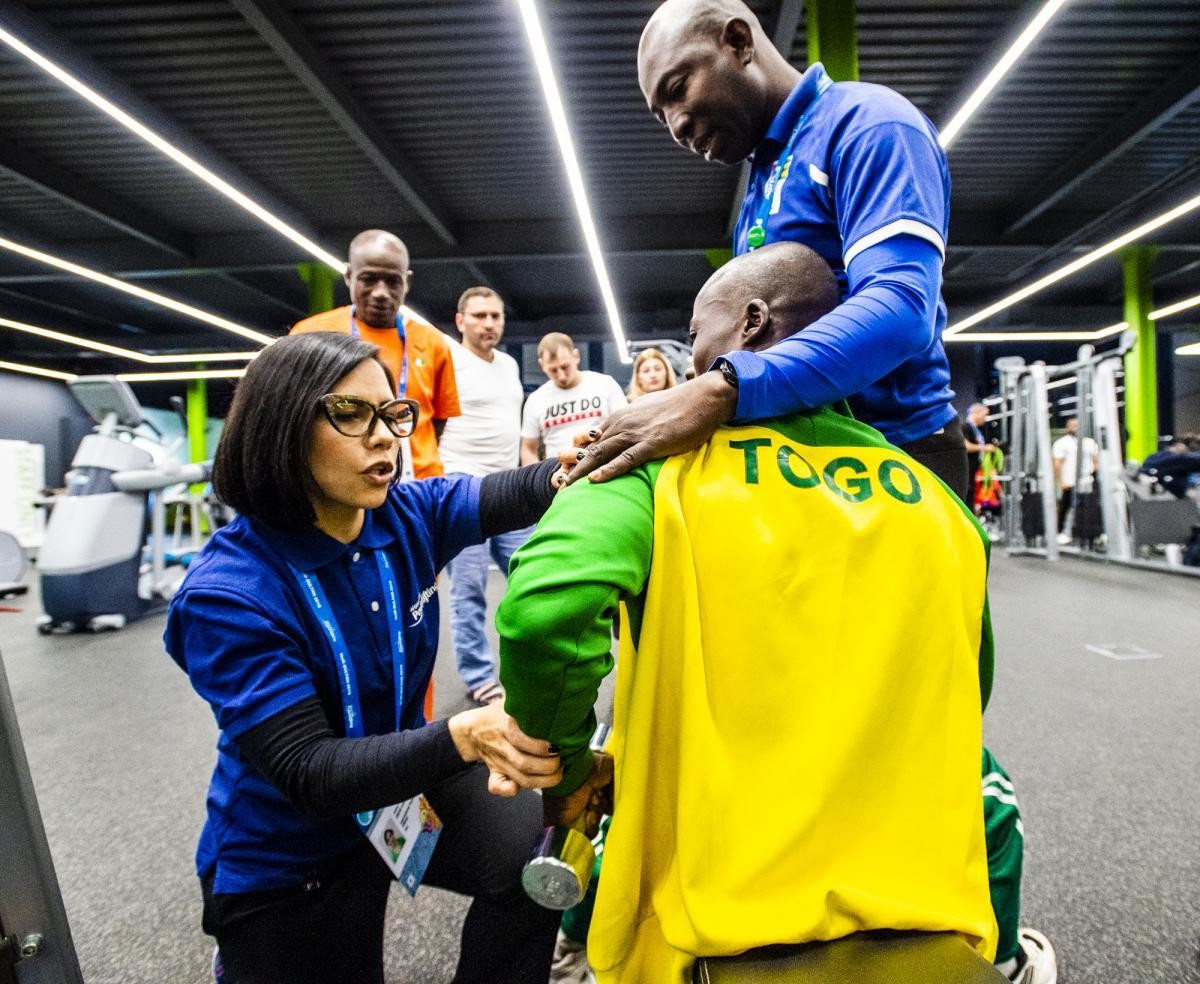 "Our sport has an equal number of bodyweight categories and medal events at all our events, but we need to change stigmas and stereotypes that it's only for men."
The She Can Lift: Women in Para Powerlifting Programme is a project that made a great impact, directly increasing the number of females involved in the sport through the delivery of five courses. The courses, delivered in Asia, the Americas and Europe, featured tailored content to female participants from 13 NPCs.
The educators, all of whom were will female, aided in the creation and sharing of three new education tools.
The project was highlighted by over 30 media impacts and the sharing of a promotional video.
The greatest achievement of the project was the involvement of several of the participants as active technical officials at the World Championships and different World Cups.